We specialize in brilliant
Copper
Eyes
email:
NORTHEASTCATS@AOL.COM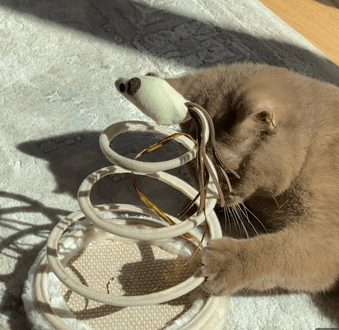 We are old School. We focus on the ancient solid colors, and the eye color that took hundreds of years to develop. All our British have deep brilliant
Copper
eyes that are so intense they take 1-2 years to develop. Our photo's are not enhanced. Our cats pedigrees are a certain line of BSH that the eyes are
Copper Fluorescent with a glowing luminescence.
We only carry solid coats with no white or bi colors, nor green or yellow eyes, which
dilute
the eye color. Coat colors we carry
: Blue, Lilac, Fawn, Cinammon, Chocolate).
"She fell in love with the breed, but when she saw one with those eyes she knew what she wanted to do"
Jasmine c.

Lilac

Carries Blue
20 Champions/GCH/SC in 4 Generations
PKD
Negative 12/2020
FeLV / FIV Negative 111620 Cleared of 49 Genetic Deseases
Big Blue a.

Blue

Carries Lilac
20 Champions/GCH/SC in 4 Generations
PKD
Negative 12/2020
FeLV / FIV Negative 111620 Cleared of 50 Genetic Deseases
Buddy c.

Lilac

Carries Chocolate
18 Champions/GCH/SC in 4 Generations
PKD Negative 12/2020
FeLV / FIV Negative 111920
Cleared of 50 Genetic Deseases
Cocoa o.

Cinnamon

Carries Fawn & Chocolate
G.I. CHAMPION Boneparte Sire 19 Champions/GCH/SC in 4 Generations
PKD Negative 7/6/2021
Cleared of 50 Genetic Deseases FeLV & FIV Negative 6/21/2021